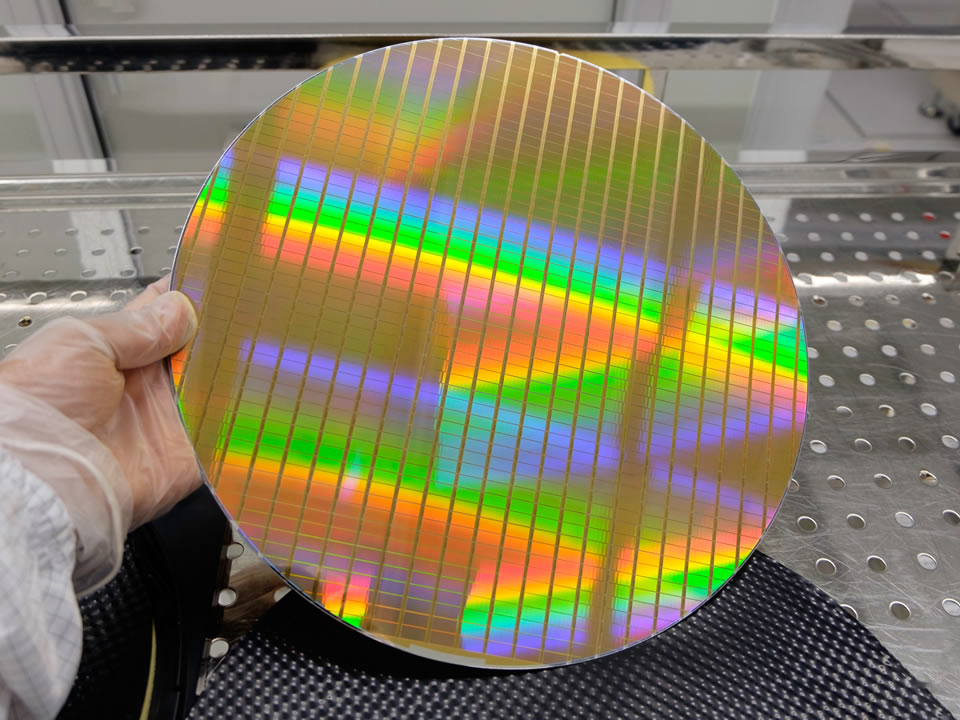 The Company
For over a decade since Ding Cheng was founded in 2007, we have continuously progressed in becoming a trustworthy partner for foundries and research institutes in the global semiconductor industry. With our focus in wet process field, we offer total solutions from spare parts to turnkey, for both single wafer and wet station tools. By working with our customers and understanding their need, we've successfully developed several patented add on systems that can be applied on various tools for yield improvement or throughput enhancement.

Our core value has always been "Innovation" and "Quality" therefore we will continue to maintain close relationships with our customers and partners as we develop products and systems that help chipmakers produce better products for our society.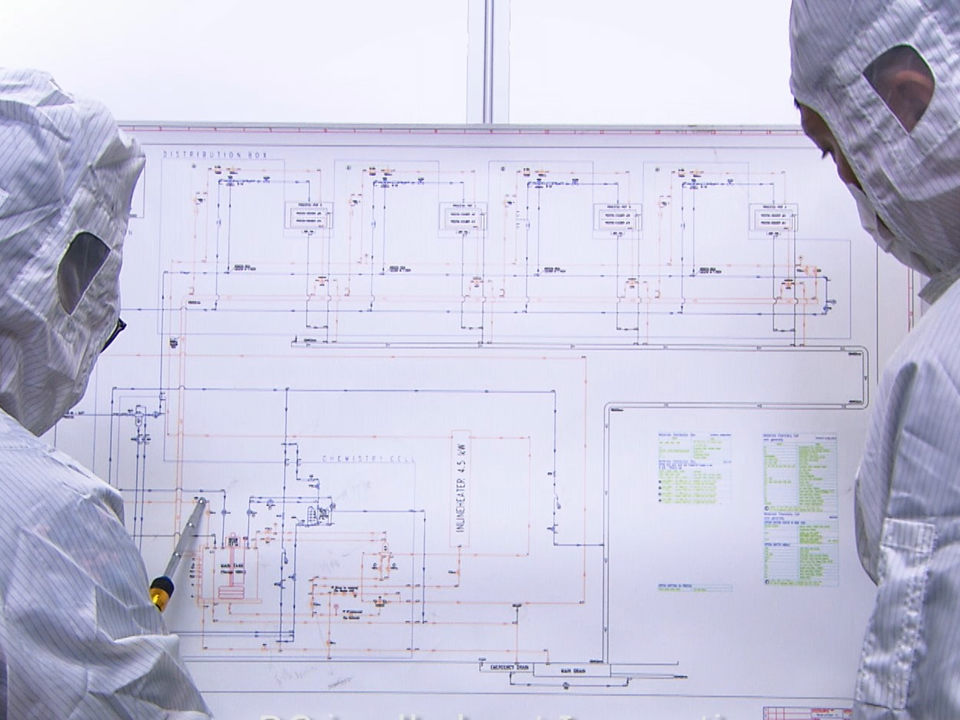 Our Team
Ding Cheng is a team of motivated engineers with solid experience from process and equipment manufacturing background. In Ding Cheng each of our senior engineer is a specialist in his or her field. To ensure quality, engineers that join us needs to pass a series of training and assessments before they can participate in our customers project. For this purpose, we have our own equipment just for the purpose of staff training.

With our customers recognition, we strive to create an environment where smart, motivated and creative people succeed.

History Case
Turnkey

SEZ203 Turnkey

SEZ203 Turnkey

USHIO UV Turnkey

SEZ 323 Turnkey

KAIJO Wet Bench S/W Develop

KAIJO WPH improve

DNS Wet Bench S/W Develop

DNS WS 820L

SEZ DV34
Retrofit

SEZ4200 TMAH Retrofit

SEZ203 Autofill function

SEZ203 Retrofit , open cassette retrofit to SMIF type

SEZ 323 Process Transfer Retrofit

UV Curing tool add RTM system

SEZ 323 refurbish for ST250

SEZ 203 8"TO 6" Retrofit

SEZ 4200 Recovery

SEZ 323 Suckback system

SEZ 203/223 FDC system

SEZ223 Retrofit for DSP process

SEZ DV34 S/W upgrade

SEZ4300 Autofill function

DNS FC3100 Computer upgrade

DNS CARO's Wet Bench O/H

SEZ 203 O/H

SEZ 4200 O/H

SUGAI Dryer Replace

KAIJO Software/Hardware retrofit

SEZ223 Autofill function 2MED

SEZ 4300 Robot upgrade

SEZ323 DUMET5 CDS2 H/W&S/W modify(ST250分流)

SEZ323 retrofit Prstrip for Clean improvement for FPRWS3




SEZ_203 CDS tank3 Recover

SEZ 4200 O/H&Retrofit

SEZ 4200 Software Rebuilt&Recover

SEZ4200 PC Upgrade

SEZ323 Dispensor Angle Detect System
Relocate

SEZ4200 Relocate

SEZ203 Relocate

USHIO UV Relocate

SEZ 304 Relocate

SEZ 323 Relocate

SEZ 305 Relocate

SEZ DVP Relocate

SEZ DV34 Relocate

SEZ4300 Relocate

DNS 820C Relocate

DNS FC3100 Relocate
Wet bench

DNS WS820

DNS WS 820L

8" KAIJO

8" SES (ongoing)

12" FC3100 Relocation

12" FC3100 Relocation